13 Best Things to Do in Sharm El Sheikh
Introduction to Sharm El Sheikh, Egypt
Welcome to Sharm El Sheikh, the city of peace. Nestled between the desert of the Sinai Peninsula and the Red Sea, Sharm El Sheikh is a vibrant and enchanting city in Egypt. Known for its clear waters, colorful coral reefs, and sandy beaches, it's a dream destination for tourists from around the globe.
Sharm El Sheikh has a rich history that dates back to the Pharaonic era. It was once a small fishing village, but today it has transformed into a bustling resort town. With its year-round sunshine, Sharm El Sheikh is an all-season paradise that offers a plethora of activities to its visitors.
The Beauty of Sharm El Sheikh
The beauty of Sharm El Sheikh is truly mesmerizing. The city boasts pristine beaches with azure waters and golden sands. It's home to some of the world's most stunning coral reefs, teeming with a variety of marine life, making it an ideal destination for snorkeling and diving enthusiasts.
The city's backdrop is equally captivating, with the rugged mountains of the Sinai Peninsula providing a stark contrast to the serene beaches. The unique landscapes of Sharm El Sheikh never fail to captivate the souls of its visitors.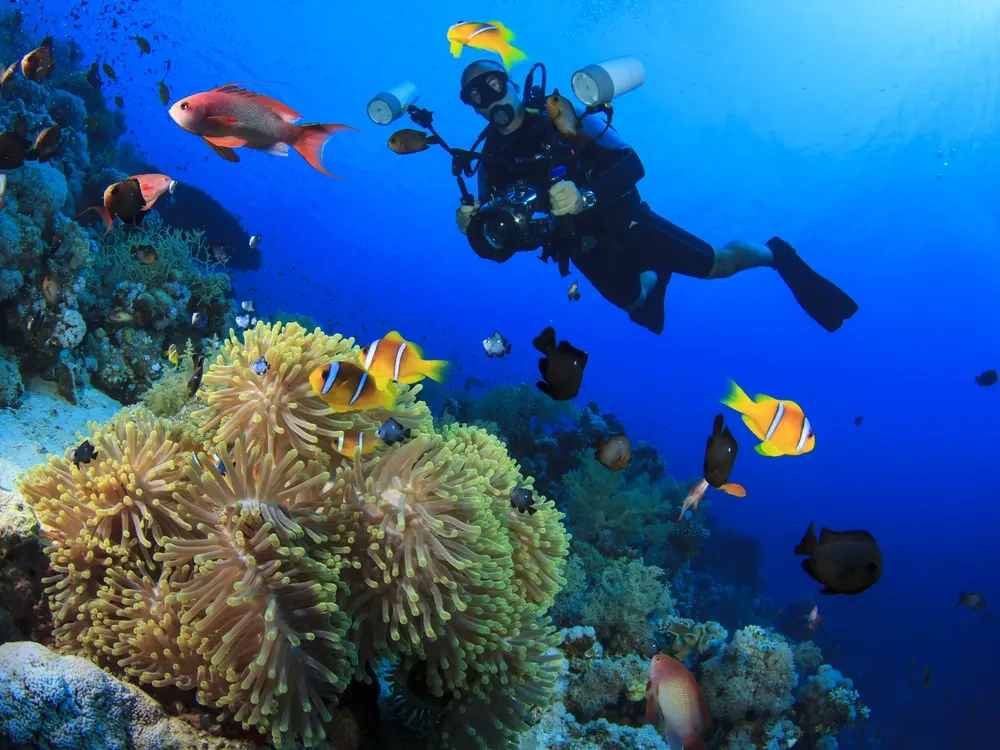 Top 13 Things to Do in Sharm El Sheikh
When it comes to things to do in Sharm El Sheikh, the options are limitless. From exploring underwater treasures to embarking on thrilling desert adventures, the city offers a myriad of experiences that cater to different tastes and preferences.
1. Exploring the Underwater World: Scuba Diving and Snorkeling in Sharm El Sheikh - Sharm El Sheikh is a diver's paradise. The city is home to some of the best diving sites in the world, such as the Ras Mohammed National Park and the Tiran Island. With its clear waters and vibrant coral reefs, the city offers unparalleled snorkeling and diving experiences.
2. Desert Adventures: Quad Biking and Camel Riding - For those seeking a taste of adventure, Sharm El Sheikh offers thrilling desert excursions. You can ride a quad bike through the rugged terrains of the Sinai desert or experience a traditional camel ride.
3. Nightlife in Sharm El Sheikh - The city's nightlife is as vibrant as its days. With a plethora of bars, clubs, and restaurants, Sharm El Sheikh offers a lively nightlife scene that caters to all tastes.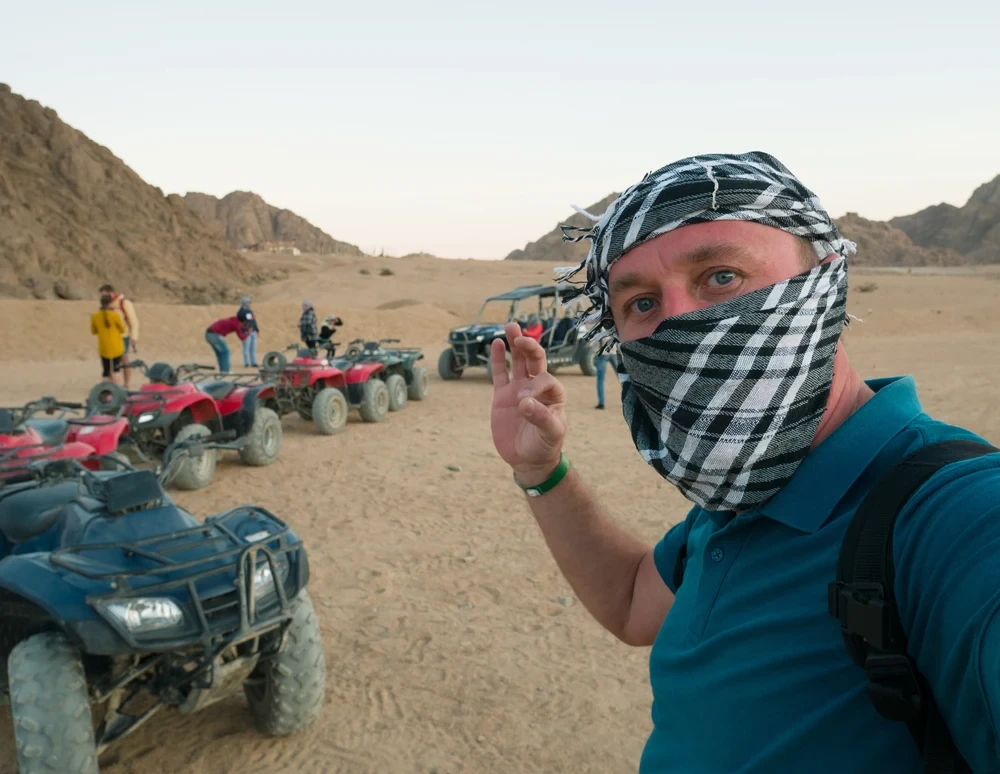 4. Historical Attractions in Sharm El Sheikh - The city is not just about beaches and adventure activities. It's also rich in history and culture. The Monastery of St. Catherine and the Museum of Sharm El Sheikh are must-visit places for history buffs.
5. Shopping in Sharm El Sheikh - The city offers a unique shopping experience. From traditional souks to modern malls, shoppers can find a wide range of products, including local handicrafts, spices, and jewelry.
6. Food and Dining in Sharm El Sheikh - The city's culinary scene is as diverse as its activities. From traditional Egyptian cuisine to international dishes, the city offers a gastronomic journey that caters to all palates.
7. Embracing the culture: Visiting Bedouin villages - Immerse yourself in the local culture by visiting a Bedouin village. These indigenous communities have preserved their traditional way of life, offering a fascinating insight into their customs, traditions, and hospitality.
8. Thrills in the sky: Parasailing in Sharm El Sheikh - For those seeking an adrenaline rush, try parasailing over the Red Sea. This thrilling activity provides a bird's eye view of Sharm El Sheikh's breathtaking coastline and the azure waters of the Red Sea.
9. Quad Bike Tours in Sharm el Sheikh - If you're a fan of off-road adventures, then you'll enjoy quad biking in the deserts of Sharm el Sheikh. These tours will take you through the city's sand dunes, rocky terrains, and ancient Bedouin villages. It's a thrilling ride that offers breathtaking views of the desert landscape.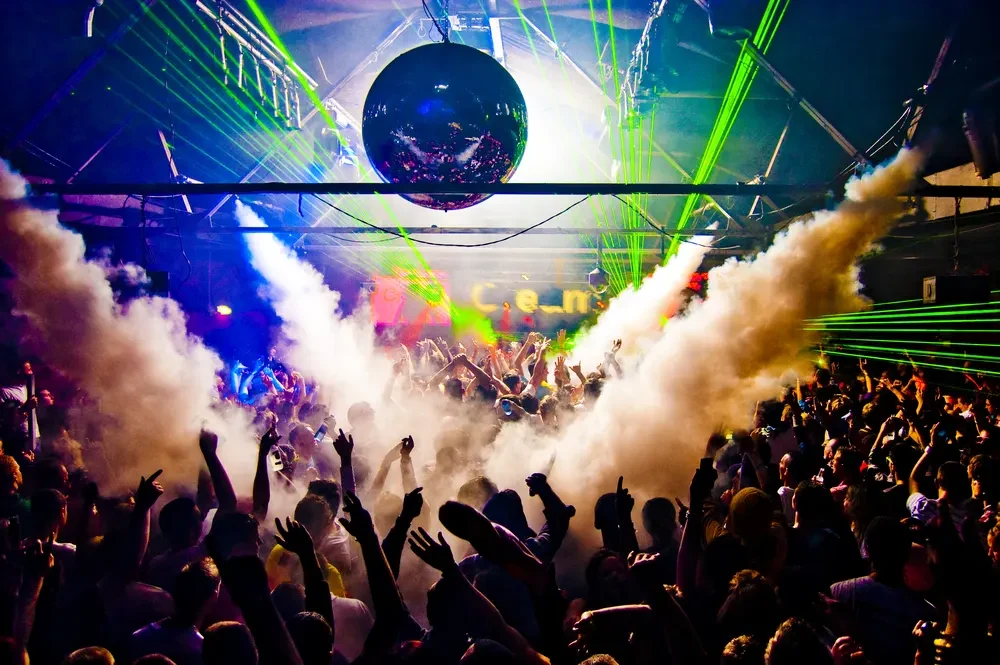 10. Explore the Ras Mohammed National Park - Ras Mohammed National Park is a haven for nature lovers. It boasts a diverse ecosystem that includes mangroves, coral reefs, and desert landscapes. The park is also home to a wide variety of wildlife, making it a perfect destination for birdwatching and wildlife spotting.
11. Adventure in the Sea: Glass-Bottom Boat Tours - If you want to explore the underwater world without getting wet, then a glass-bottom boat tour is perfect for you. These tours offer panoramic views of the city's coral reefs and marine life, making them a popular attraction for families and marine enthusiasts.
12. Visiting the Old Market - The Old Market is a bustling bazaar that offers a taste of the city's rich culture and history. It's a place where you can haggle with vendors, taste local delicacies, and buy unique souvenirs. The market's lively atmosphere and colorful stalls make it a must-visit destination in Sharm el Sheikh.
13. Luxury Relaxation - Spa and Wellness Centers in Sharm El Sheikh - After all the adventures, it's time to indulge in some relaxation. Sharm El Sheikh is home to several luxury spas and wellness centers that offer a range of treatments. From traditional Egyptian massages and hammam experiences to modern therapies like aromatherapy and hydrotherapy, there's something for everyone.
Many of these wellness centers are located within luxury resorts and hotels, offering stunning views of the Red Sea or the Sinai Mountains. Some also offer yoga and meditation classes, providing a holistic wellness experience.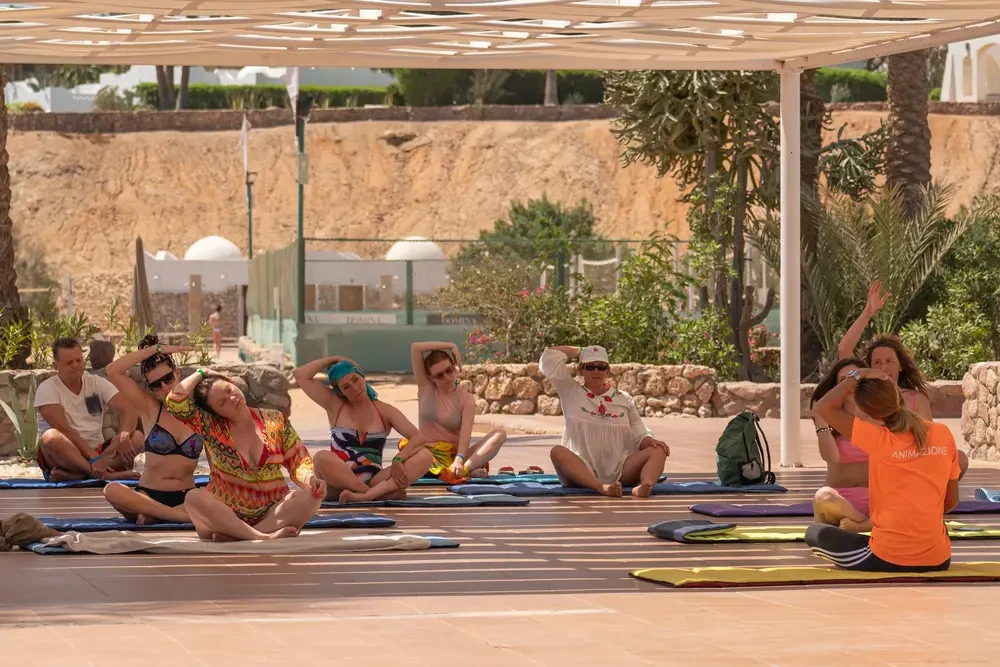 More Articles You May Like