14 Dishes You Must Try in Egypt
Food is one of the ways that a culture can express itself. The Egyptian cuisine relies on the rich bounty of fruits and vegetables harvested in the fertile Nile Delta. Many dishes in Egypt are vegetarian based but nowadays meat can be added to many of the dishes. Beef, lamb, and offal are commonly used in the dishes. Seafood is more popular on the Egyptian coasts. Pork is not added to traditional dishes as the majority of the Egyptian population is Muslim.
Since Egypt went through different eras under different rulers with different cultures the Egyptian cuisine adapted and enhanced the traditional dishes those dishes turned out to be unique in that it takes your taste buds on a new delightful journey. Here are 14 must-tries during your trip to Egypt: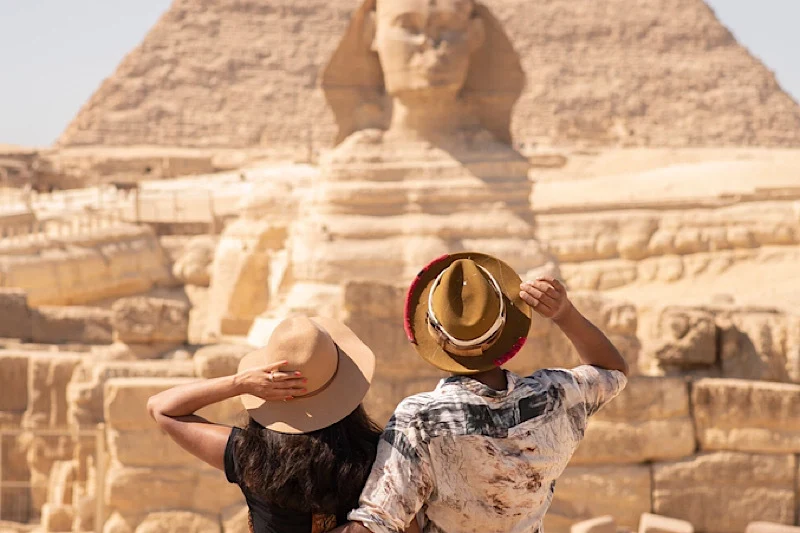 1. Moussaka
Moussaka, a Mediterranean classic, is one of the traditional Egyptian dishes created at home by combining eggplant, lemon, vinegar, tomato sauce, and vegetables.
Fried sliced eggplants are combined with sliced onions, sliced potatoes, green peppers, and chili peppers in a flat pan. The meal is then topped with a crimson sauce prepared from tomato paste, garlic, and spices, then baked. Before cooking, place a layer of ground beef between the eggplant pieces. The meal can be served hot, although it is normally refrigerated for a day or so before serving to increase the flavor. This dish can be served during lunch or dinner.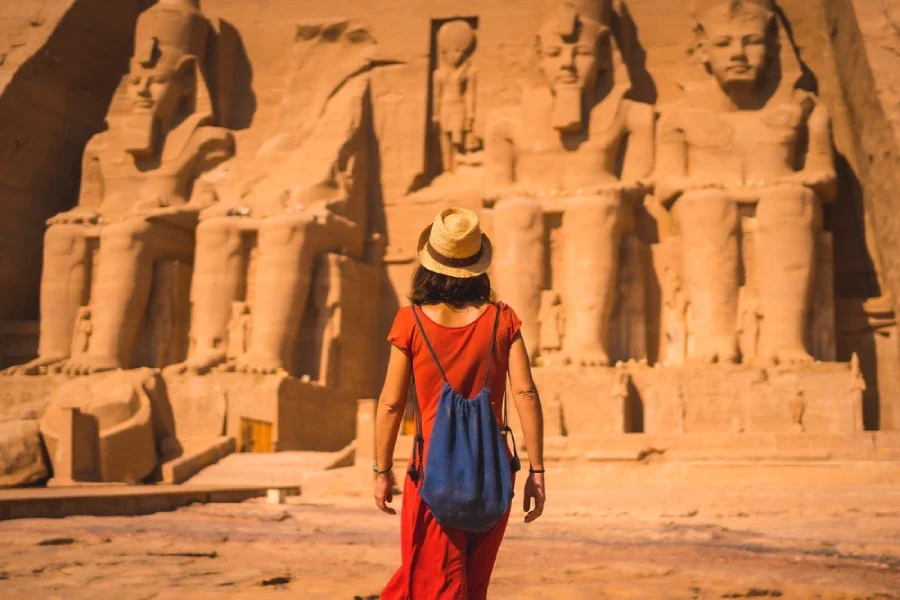 More Articles You May Like